What I do
Some services I provide
---
Aside from the main three below, I also offer clients a all-in-one solution for all their their online needs. Whether it's email management, web hosting, web maintenance, design for mobile apps, or even online marketing, manage them all through me so you can focus more on your business.
Web Design
Design your website from scratch around recognized design theories and usability. Focus on user experience (UX) and user flow so viewers performs only the action you want.
Web Development
Build your website with code optimized for speed. Then add a content management system (CMS) for easy updating on your end without the hassle of learning HTML.
SEO / SEM
Let your audience find you on Google. Tweak your site for better visiblity and build strong backlinks to establish a greater online presence to build trust among your audience.
Design & Development
What goes into well-made website?
---
Not all sites are created equal. Subtle changes and properly planned elements could be the difference between a visitor and customer.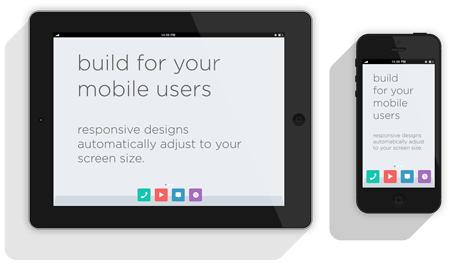 Design for your audience
Some websites get more desktop views, while others are viewed almost exclusively on mobile. Ensuring your text and images translates well on different screen sizes means your audience always gets the ideal viewing experience, and not have to contend with poorly-scaled banner images or tiny call-to-action buttons.
---
Focus on user experience (ux) and user flow
Your site should have a functional purpose. Maybe it's to get new purchases, or perhaps you want more enquiries? Build the site around getting your users there through proper use of design elements and theories. Allow returning customers to immediately access what they need with the least number of clicks.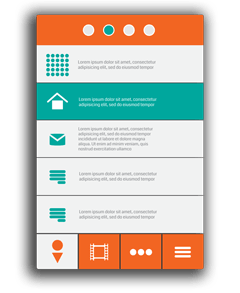 ---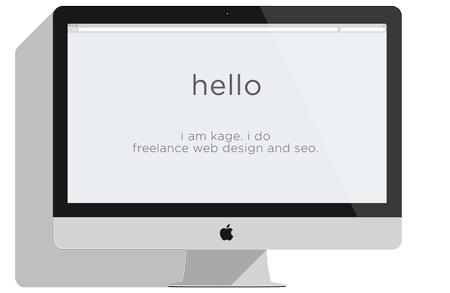 Establish your brand the right way
Your website is an extension of your brand. Each user interaction reinforces how your users feel about your brand. People aren't just looking through a list of products, they're looking for the experience you provide. Build your online presence around a consistent theme to give your site that extra oomph.
SEO
Let others find you through SEO
---
Your pretty website's functionality is hampered if people can't find you. Ensure you're always found when someone searches for your special keyword.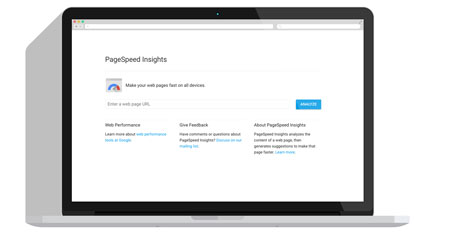 Proper on-site search engine optimization
SEO isn't only all about building backlinks. A properly optimized website possesses an edge over resource-intensive and clunky websites. Litte tweaks to your backend code and modifications to your internal files will help search engines index you better and also speed up the page loading of your site.
---
Copywriting that's friendly to visitors and search engines
SEO copywriting helps strikes a balance between writing for search engines and keeping content relavant to humans. How relevant your choice of words are in relation to your keywords, how long people spend on your page, and how quickly they exit upon browsing (known as a bounce), all play a vital role in determining your search rankings.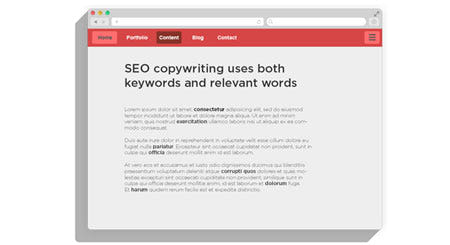 ---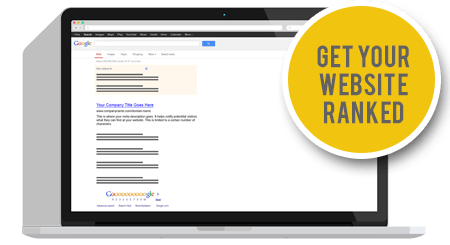 Off-site optimization
No SEO strategy is complete with building proper backlinks to your site. Analyse your competitors' backlinks and build on their strageties on top of your own. Monthly SEO reports give you an idea on your progress and what more needs to be done to climb the charts.
What I've done
My Portfolio
Just a handful of some of the projects I've worked on recently. Click in to read more about each project.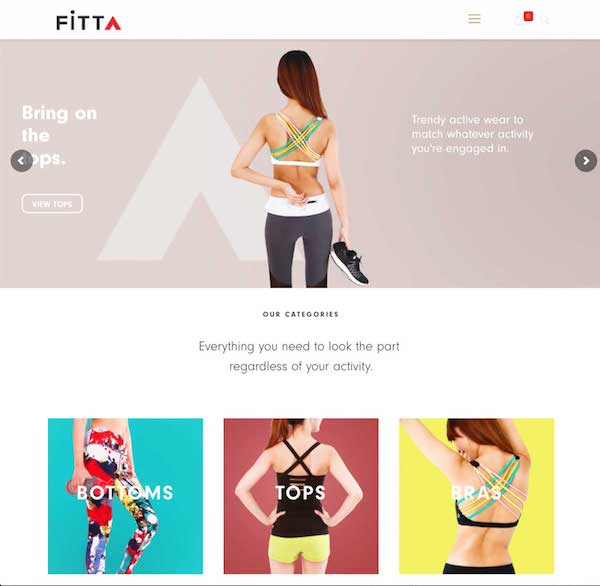 Fitta Active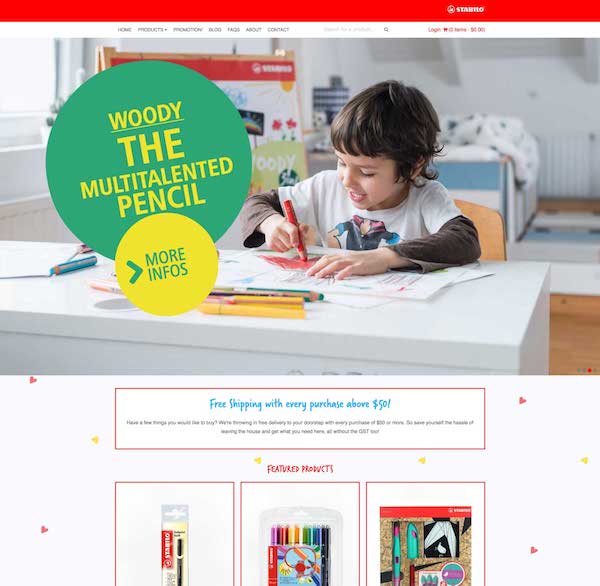 Stabilo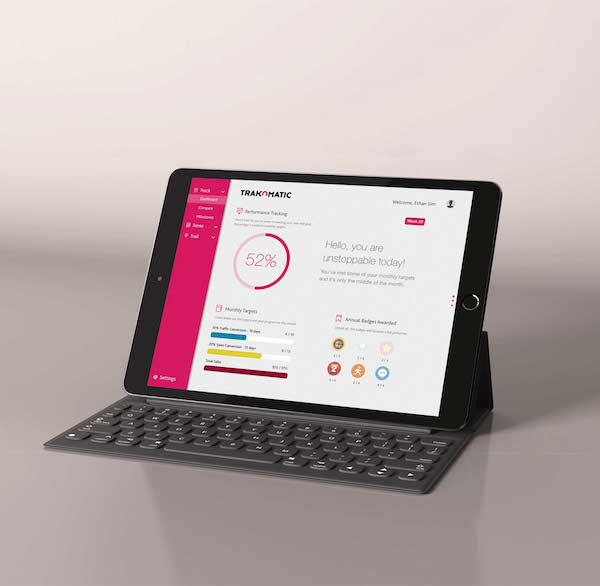 Trakomatic
Past Clients
Just some of the people I've worked with along the way.



Let's get started
Get a free quote for your next project.
Drop me a message with the contact form below with some of your project specifications and I'll get back to you as soon as I can.